Downtown Revitalization Project
The Downtown Revitalization Project is committed to educating, renovating, and innovating in downtown Gallipolis. Ask us how we can help you today!
Contact Us
Gallia Community Foundation
The Gallia Community Foundation (GCF), in partnership with the Foundation for Appalachian Ohio (FAO), serves nonprofit and public organizations seeking funding for projects or programs serving Gallia County.  As a permanent endowment fund at the Foundation for Appalachian Ohio (FAO), the Gallia Community Foundation Fund assists the Gallia County community in growing philanthropic resources to enrich quality of life for all of Gallia County. To discover available grants, make a tax-deductible donation, or learn more about the GCF and FAO visit their website at https://appalachianohio.org/grow/funds/community-funds/gcf/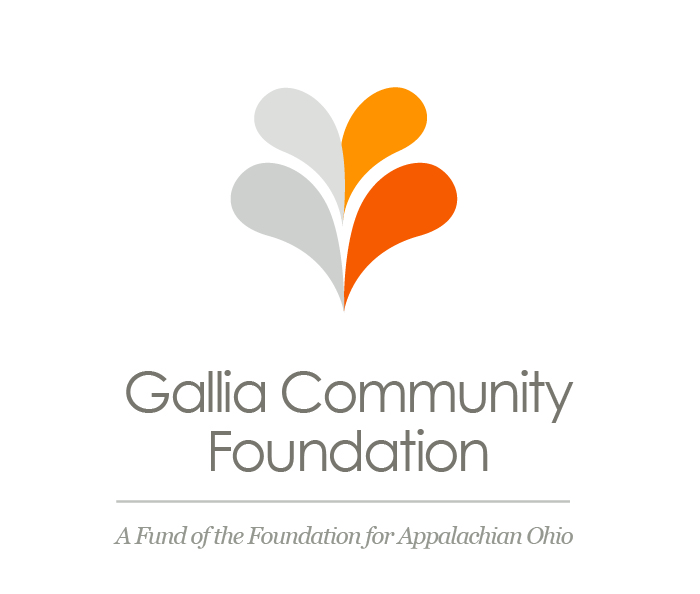 Who We Are
We are a group comprised of numerous dedicated community members and focuses on renovating the downtown area.
Our Mission
Our mission is to create an ecosystem of innovation and entrepreneurship through assistance with business development initiatives and quality of life enrichment for those living in Gallia County
Our Purpose
We work to reinvigorate downtown Gallipolis for the community by assisting start up businesses and revitalizing the existing businesses downtown.
Our Funding
Since being founded in 2012, the DRP organization has been entirely funded through private donations.
Click here to contact us about donations!
Interested in applying for funding?
Whether you're an existing business and need a boost, or a new downtown business needing assistance, let us know!