Projects
What do we do with our funds? Check out the projects below!
Osmosis Marketing Solutions
61 Court Street
Gallipolis, OH 45631
The Rogue Crusade
61A Court Street
Gallipolis, OH 45631
Boardroom 46
300 2nd Avenue
Gallipolis, OH 45631
B & E Shoe Service
314 Second Ave.
Gallipolis, OH 45631
River City Leather
314 Second Ave.
Gallipolis, OH 45631
The Hoop Project
City Park Area
Gallipolis, OH 45631
Sprinkle & Pop
334 Second Ave.
Gallipolis, OH 45631
Crossfit Gallia
252 Third Ave.
Gallipolis, OH 45631
Gallia County Artisan Market
300 Second Ave.
Gallipolis, OH 45631
The Colony Club
418 Second Ave.
Gallipolis, OH 45631
French City Academy
Lucky Cat Design Co.
The Potted Edge
Zack & Scotty's
Charm Boutique
Gallipolis Railroad Freight Station Museum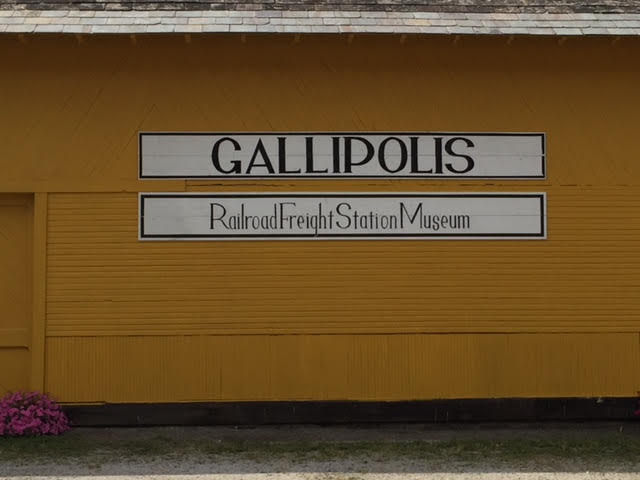 Gallipolis Railroad Freight Station Museum (2019)
The Gallipolis Hocking Valley Railroad Freight Station, 918 Third Avenue, was built in 1901. The station remained a bustling freight depot for the area through the ownership of the Chesapeake and Ohio Railway as well as the Baltimore and Ohio and the Chessie System. The station was closed by CSX in late 1981. In the years that followed, ownership passed to the O.O. McIntyre Park District and the City of Gallipolis. In 2015, a group of concerned residents organized by Dallas (Jim) Love became involved in efforts to save the deteriorating 26' x 80′ station.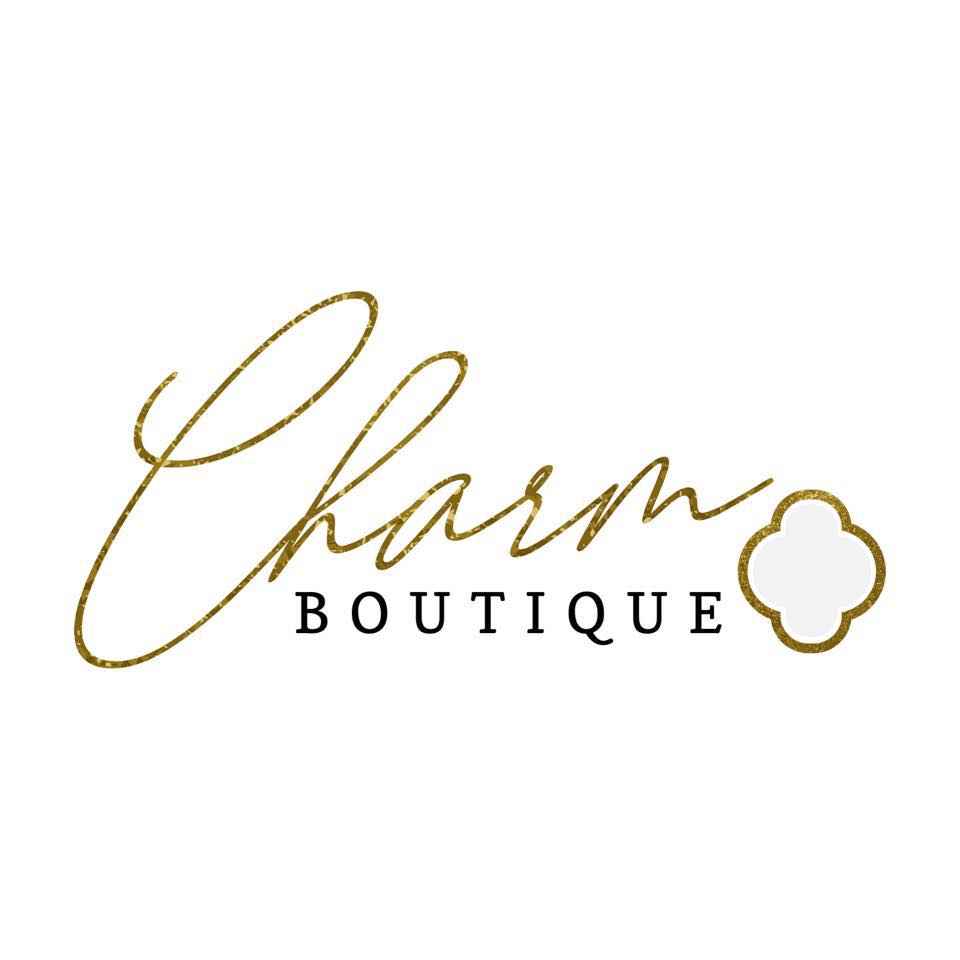 Charm Boutique (2019)
We are a trendy and chic boutique in downtown Gallipolis! All the latest fashion trends at affordable prices. New items arriving daily.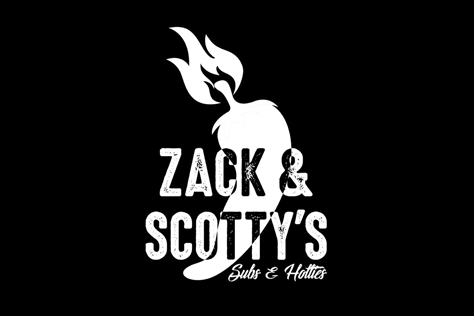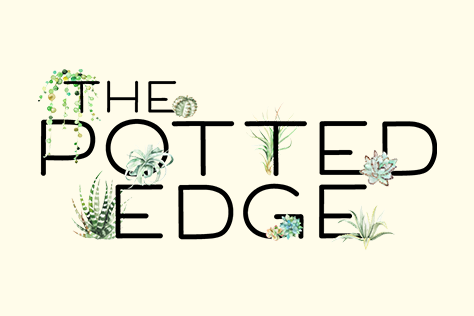 The Potted Edge (2018)
The Potted Edge is located across from the beautiful city park in downtown Gallipolis, Ohio. We offer one-of-a-kind succulent arrangements, thoughtfully curated interior plants, a unique selection of handmade items and pottery, and a workshop area. Our goal is to help you find which plants work best for your home, office, or outdoor space.
Plants make people happier and healthier. They even clean the air we breathe. We think everyone deserves their own personal plant oasis. Every plant from The Potted Edge comes with simple care instructions, a 30-day money-back guarantee, and our expertise to answer any and all questions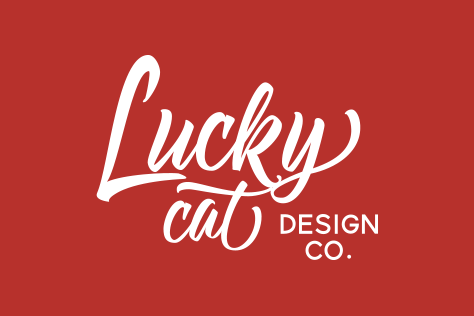 Lucky Cat Design Co. (2018)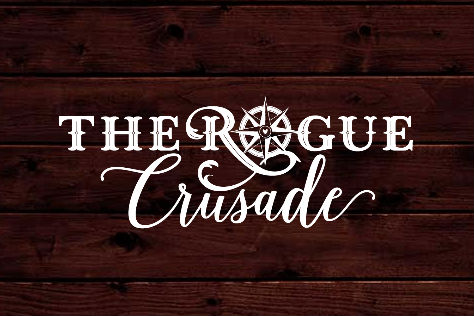 The Rogue Crusade, Ltd. (2017)
One part bandit, one part gypsy, a dash of pirate and 100% rogue, we're what might happen if the crew of a secondhand transport & cargo spaceship landed in a mysterious old wizard's tower with a big blue box that can travel through space & time.
Our mission is to bring a bit of inspiration to those suffering from the mundane; blending technology, craftsmanship, and storytelling to create a unique form of magic that is relevant to our modern world and encourages creativity. We collect and craft carefully curated treasures and items of usefulness that appeal to our sense of adventure, and aim to share these wondrous items with you.
When in doubt, we just keep making things, and want to encourage others to do the same. So what are we waiting for? Let's get questing!
Osmosis Marketing Solutions (2017)
Osmosis Marketing Solutions is a small PR & Marketing firm located in Gallipolis, Ohio. OMS provides professional, effective, and affordable marketing solutions to its clients.
Areas of specialty: public relations, social media management, marketing campaign conceptualization, digital media design, political campaign management, digital and print ad design, business communications, professional writing projects, e-mail blasts, and many other related services, as dictated by each client's specific needs.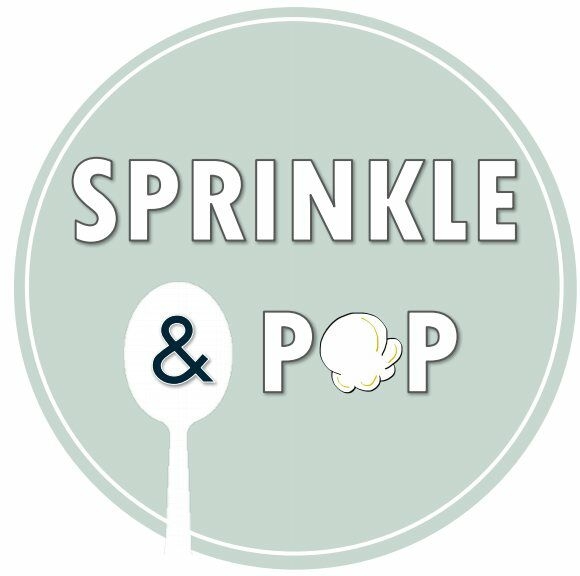 Sprinkle & Pop (2017)
Self-serve frozen yogurt, gourmet popcorn, and cupcakes! We are your one-stop-shop for dessert!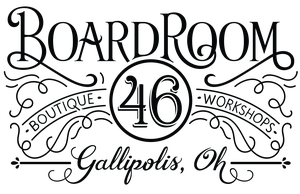 Boardroom 46 (2016)
Our goal is to give our customers a fun, interactive experience beyond your typical "night out" options. Not only will you enjoy time with friends, you will leave with your own, one-of-a-kind board design that was made by YOU – one that you will want to find a place on your wall for as you get home!
With regularly-scheduled events and our stylish workshop shop, you'll always have an upcoming option to come create with us.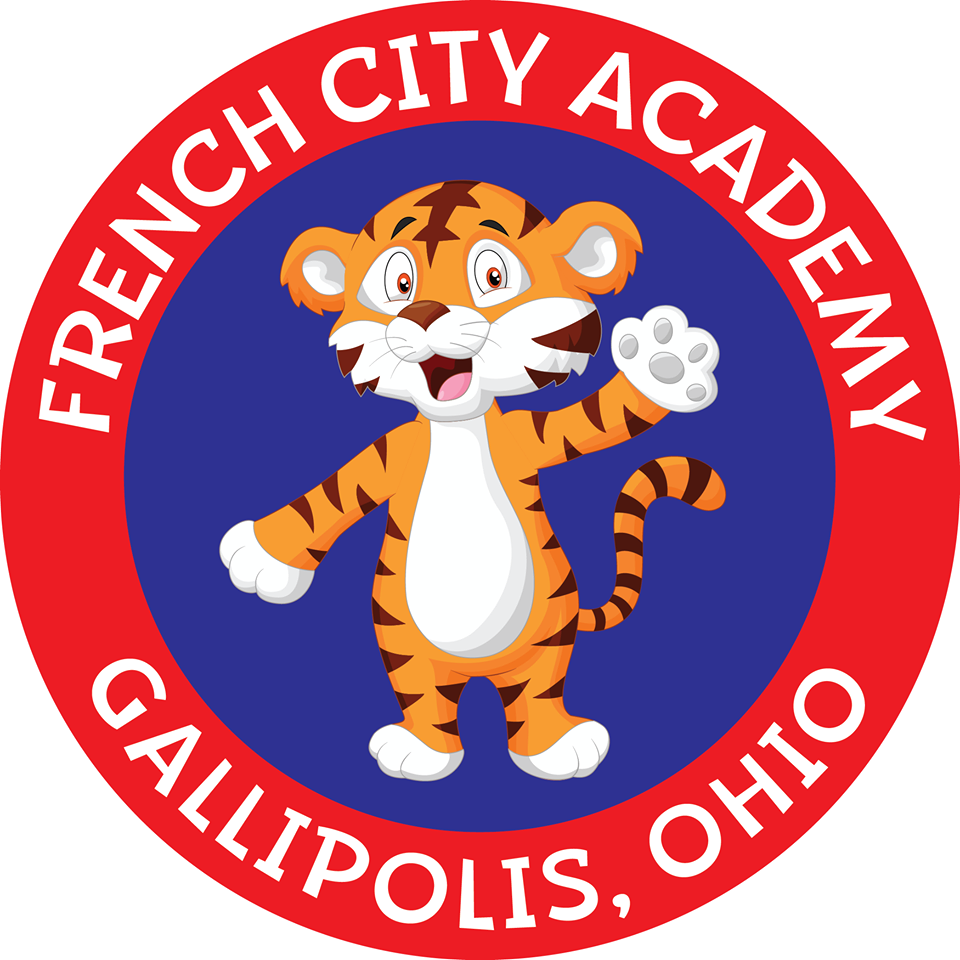 French City Academy (2016)
At French City Academy, our mission is to provide a secure, nurturing and educational environment for children to grow physically, emotionally, socially and intellectually. Children will gain knowledge through play-based, child-centered curriculum guided by competent, knowledgeable staff. We look forward to working with families and our community to encourage a healthy love of learning in all of our children.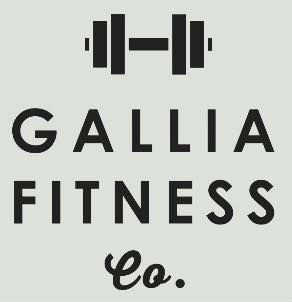 Gallia Fitness Company (2016)
Equipment and accessories for fitness. Weightlifting, power lifting, crossfit, gymnastics, and all other forms of exercise.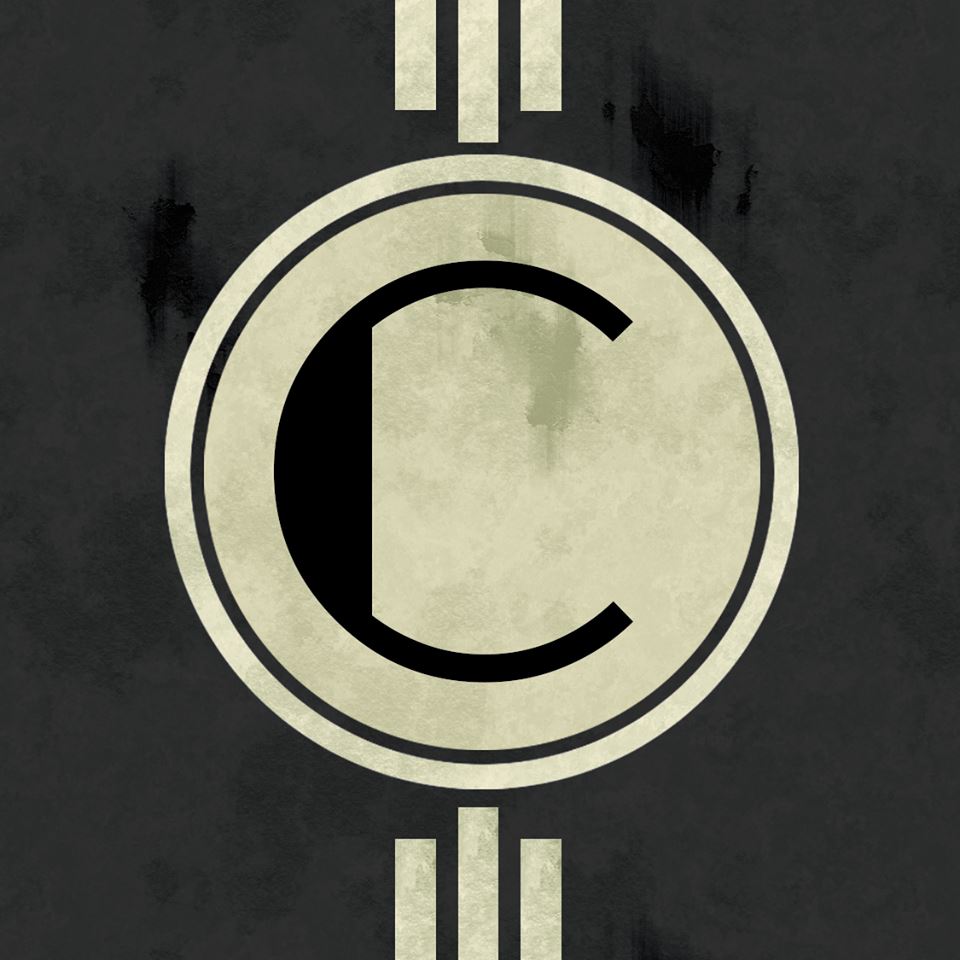 The Colony Club (2015)
The Colony Club is a 1937 movie theater that has been renovated into a restaurant and a full bar with a stage and movie screen.
Food…Drinks…Entertainment
Our unique venue has a variety of seating options to meet your needs whether it's for a business lunch, intimate dinner or larger gathering.
Step through the restored original doors and you can see an old movie or sporting event playing on the big screen. Don't miss our specials on the chalk board as you walk down the corridor and into the Colony. The brick walls and large murals add to the relaxing atmosphere.
Our main level seating has comfy booths, low and high top tables along with bar seating. Four steps down into the lower level and you can get comfy on the couches, grab a table or kick back in the theater seats. Wherever you sit, you can enjoy the afternoon's or evening's entertainment.
So what's on the menu? Chef Derek heads up the kitchen along with our other great employees. Start off with some calamari, boneless wings or nachos. After that, how about bourbon glazed salmon, salad and roasted red potatoes… a burger from Gallia County's own Greenlee Family Farms… or there's one of our hand stretched pizzas made to order in our gas brick oven. Whatever you decide, our wait staff will take care of you.
Thirsty? We offer soft drinks, ice tea and coffee. We have a variety of domestic, micro and draft beers on tap. If that isn't your drink of choice, order a glass of wine or cocktail from one of our friendly bartenders.
We are a family friendly venue with a casual, but classy atmosphere. You can dress up or come in your favorite team t-shirt and jeans. 
We hope to see you soon!

River City Leather (2015)
Our retail store is nestled in the foothills of the Appalachian Mountains on the banks of the mighty Ohio River.  Under one roof, along with River City Leather, we have B&E Shoe Service , a full scale shoe repair and custom leather shop, and River City Manufacturing, a small to large scale leather manufacturing company.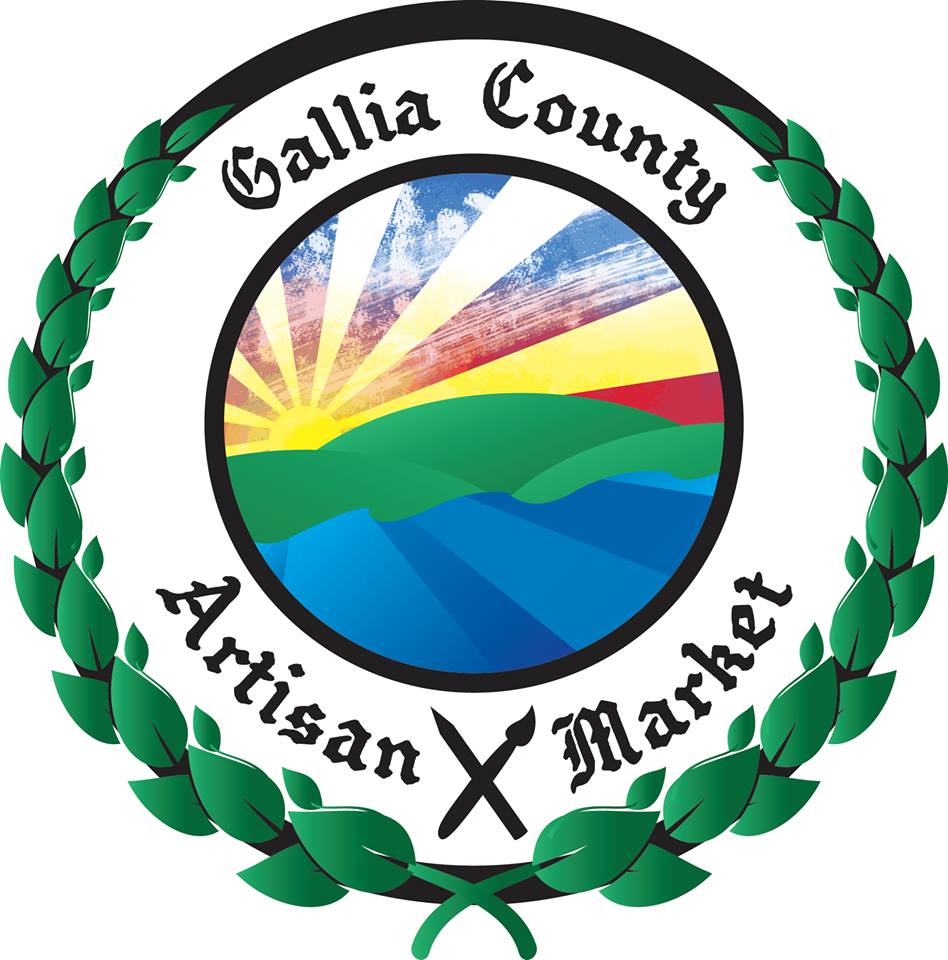 Gallia County Artisan Market (2015)
The Gallia County Artisan Market is located on State Street next to the Gallia County Farmers Market (Summers) and in the Lafayette Square Mall, 300 2nd Ave., every Thursday from 3PM-7PM and Saturday from 10AM-4PM. There will be crafters/artisans every week with a possible variety of paintings, jewelry, dreamcatchers, soaps, candles, crocheted and knitted items, woven creations, wood burning, photography, soaps, herbs and spices, baked goods, canned jams and jellies, apple butter, fudge, beef, etc. depending on the artisans that show up. Please join us in supporting our local artisans and feel free to invite all of your friends.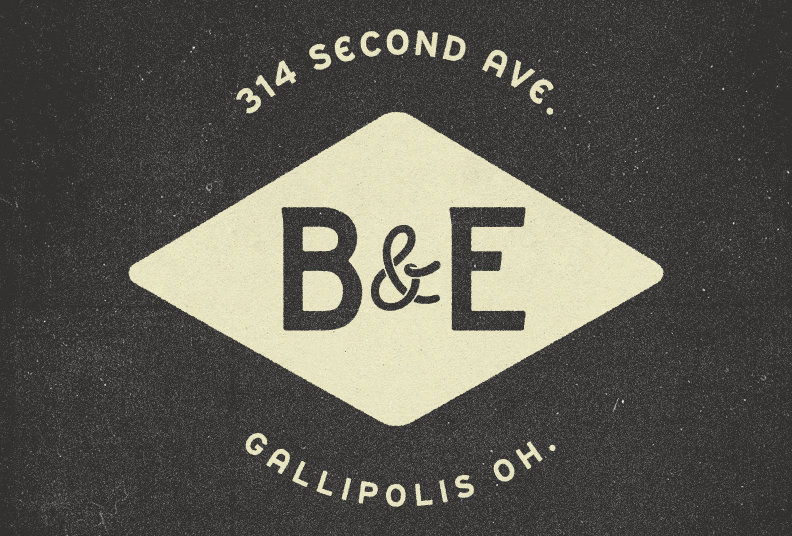 B & E Shoe Service (2013)
We are a local shoe and boot repair shop, specializing in full resoles. The Prices page has a full breakdown of our offered services. Along with shoe repair, we make custom holsters, sheaths, and tool pouches.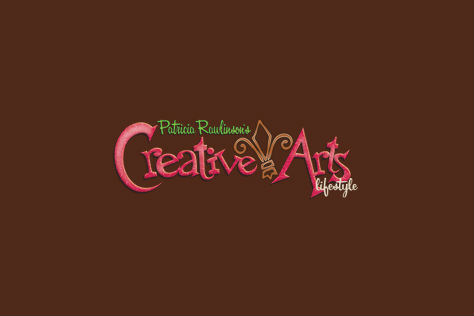 Creative Arts Lifestyle (2012)
Patricia Rawlinson is a self-taught decorative painter, who shares her knowledge and favorite tools with her fellow artists!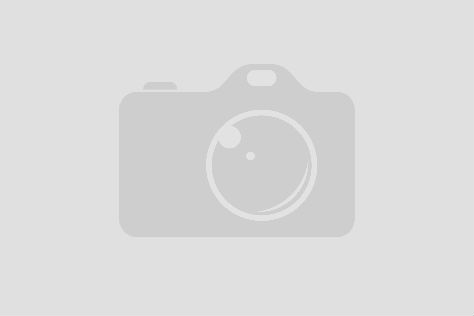 RCF / Crossfit Gallia (2012)
CrossFit box located in Gallipolis, Ohio. Great workout scaled to your abilities. Beginners class must be completed to become a new member unless you have done CrossFit before.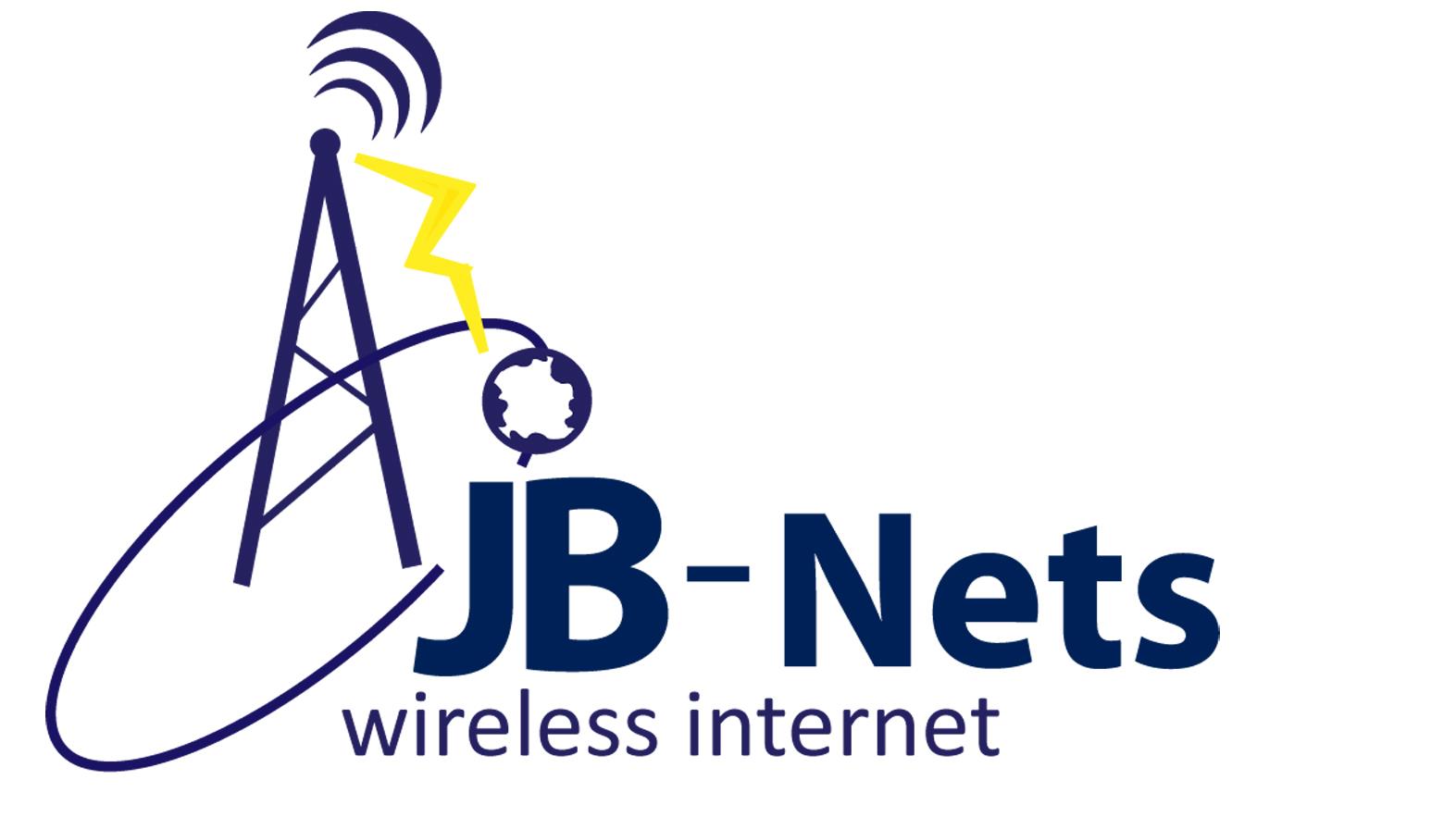 City Park Wireless (2012)
The Gallipolis City Park received public wireless Internet in 2012, provided by JB-Nets Wireless Internet.
JB-Nets:
We are a local business founded in 2002. Our goal is to provide high-speed wireless internet to local residents and commercial operators in Gallia County. We are looking to provide a broadband solution to parts of Southern Ohio.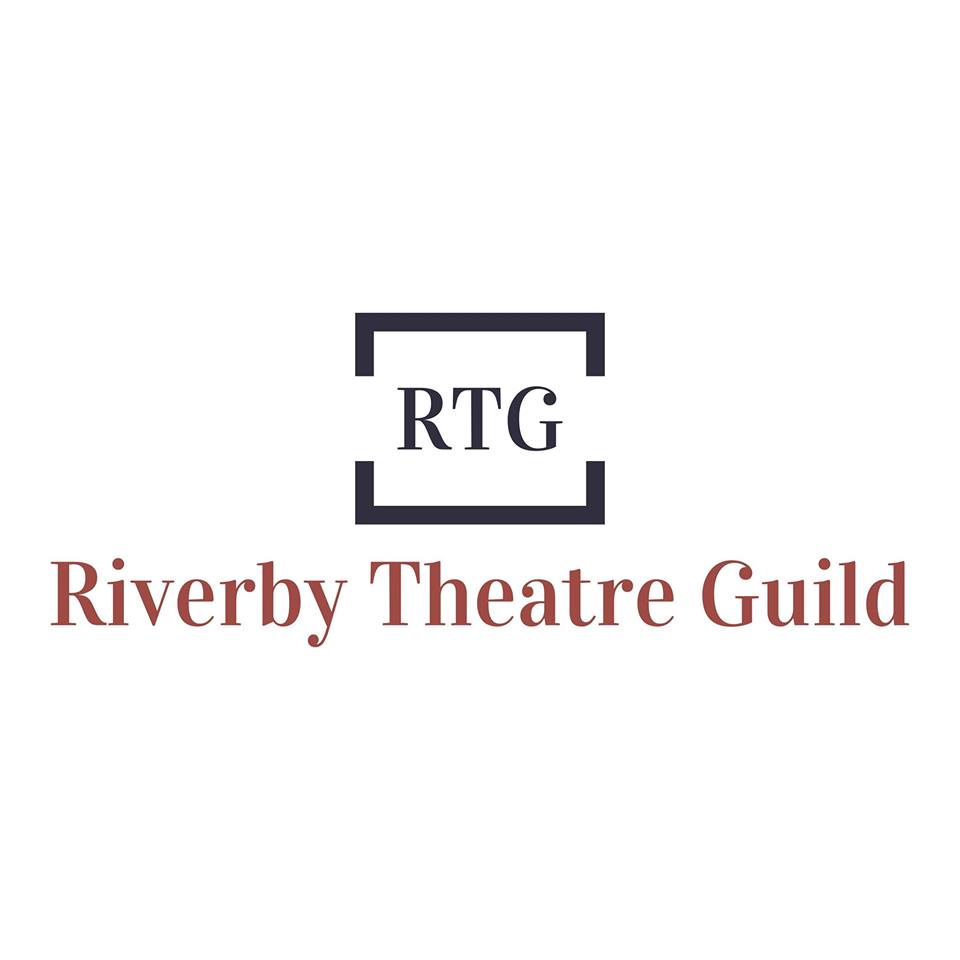 FAC Riverby Theatre Guild
The Riverby Theatre Guild, established in 2010, is a theatre group for the total community! Our group presents performances, events, and outreach programming. The RTG is made up of four teams; Community Theatre, Children's Theatre, Puppet Playhouse, and Educational Outreach. RTG is a member of OCTA (Ohio Community Theatre Association) and AACT (American Association of Community Theatres) We exist due to the dedication of amazing volunteer spirit, collective talent, and a belief that access to the arts is a basic right for everyone. We perform at a variety of venues throughout the Gallia County, Ohio and Mason County, West Virginia communities. The RTG is a division of our supportive parent organization, The French Art Colony, regional multi-arts facility, offering a "welcome home" to all artists! Audition, performance, and participation information can obtained by contacting the French Art Colony at 740-446-3834.